About Us
Air Burners, Inc. (until autumn of 2011, Air Burners, LLC) is the Number One manufacturer of Air Curtain Burner Systems in the world. We hold the patents on air curtain burners, and for the last couple decades we have been building the best and most rugged machines in the industry.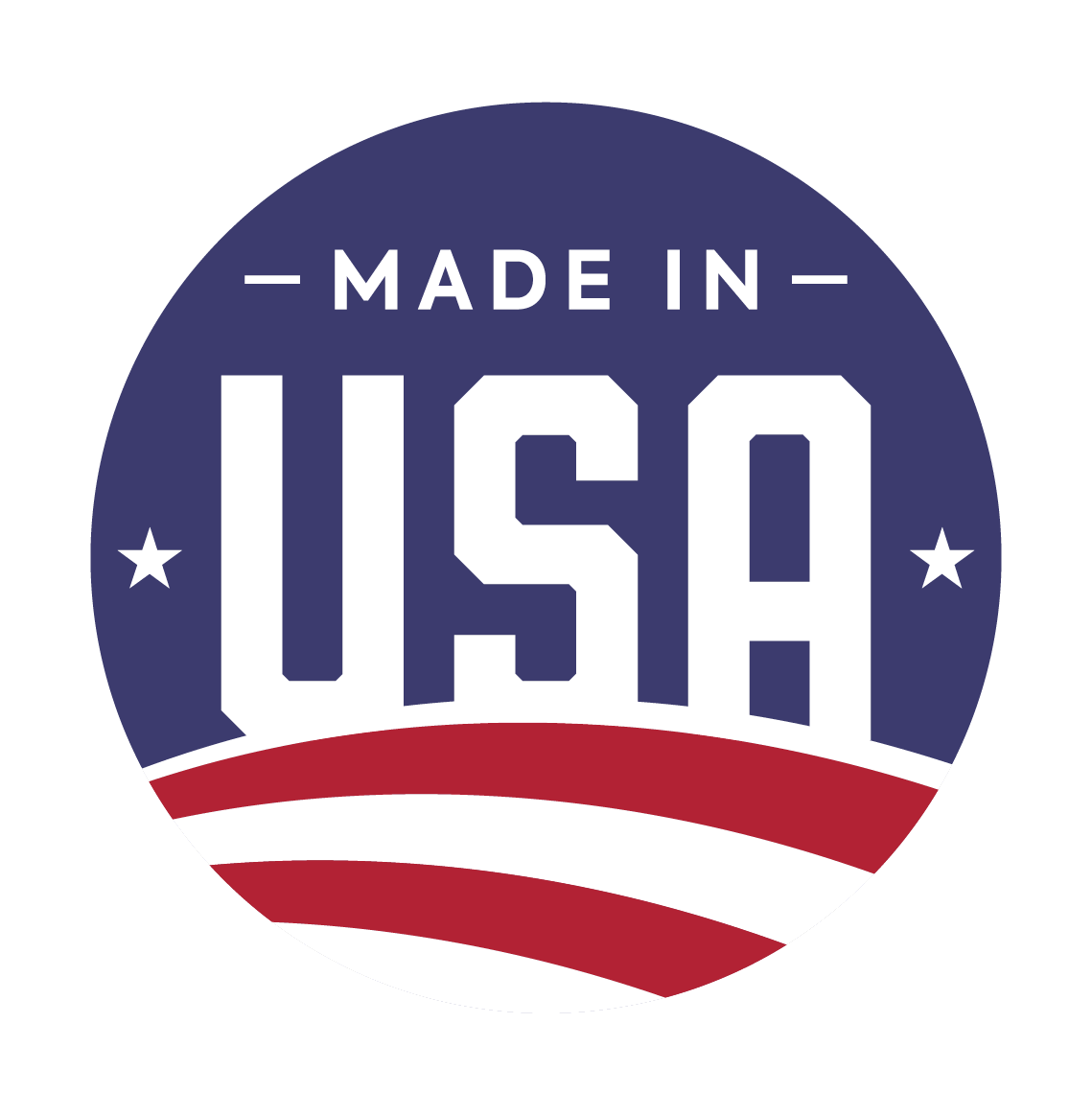 The primary objective of our machines is protecting the environment, but Air Burners machines are also the most economical solution for the disposal of vegetative waste, including wood waste. Our machines have been thoroughly tested by the best environmental agencies, including the U.S. EPA, and the UK and Australian governments. We are proud to have found a good balance between the need for waste disposal and the need to protect the world we live in. No matter which side of the global warming issue you are on, we will help you breathe better with less particulates in the air so you can carry on the debate.
Air Burners systems are used worldwide in the construction industry to support land clearing operations and demolition debris removal, for forest fire mitigation efforts and at landfill sites to help reduce the reliance on costly landfills by reducing wood waste and similar waste streams. They are also used in disaster recovery for clearing the aftermath from storm or flood damage. They play a very important role in many contingency plans dealing with disaster recovery throughout the world.
All the systems we manufacture are either mobile or portable. The T-Series T300 Trench Burner is trailer mounted and requires an earthen trench or pit. These machines are used mostly for smaller short-term land clearing projects. The T-Series units have been designed for easy mobilization and set-up. The skid-mounted S-Series machines are self-contained with a refractory lined FireBox. They are designed for field use or semi-stationary placement. The refractory lined FireBox allows for more controlled burns without the need for an earthen pit or trench; they are our most efficient machines. The BurnBoss is a smaller trailer mounted towable FireBox.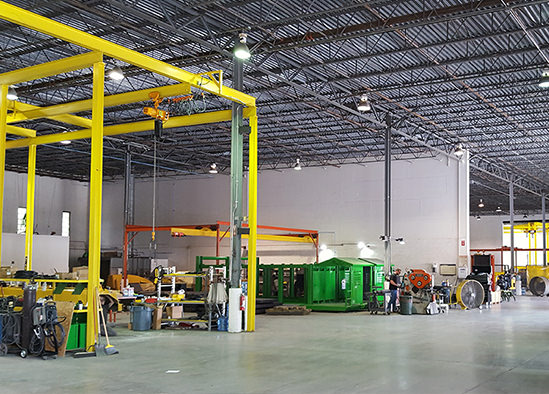 Our main manufacturing facility is located in Palm City, Florida, which is on the Atlantic Coast about two hours north of Miami. We also have offices in Europe and Asia. This allows us to quickly and economically service a worldwide market. Our engineering staff uses the latest 3D CAD software for our equipment designs. We can quickly accommodate changes to support our customers' particular requirements. The employees of Air Burners are dedicated to maintaining the high standard of design and manufacturing that has made us the recognized leader in air curtain burner equipment and technology.
Job Openings
Interested in a job with Air Burners? View our open positions and find out more.