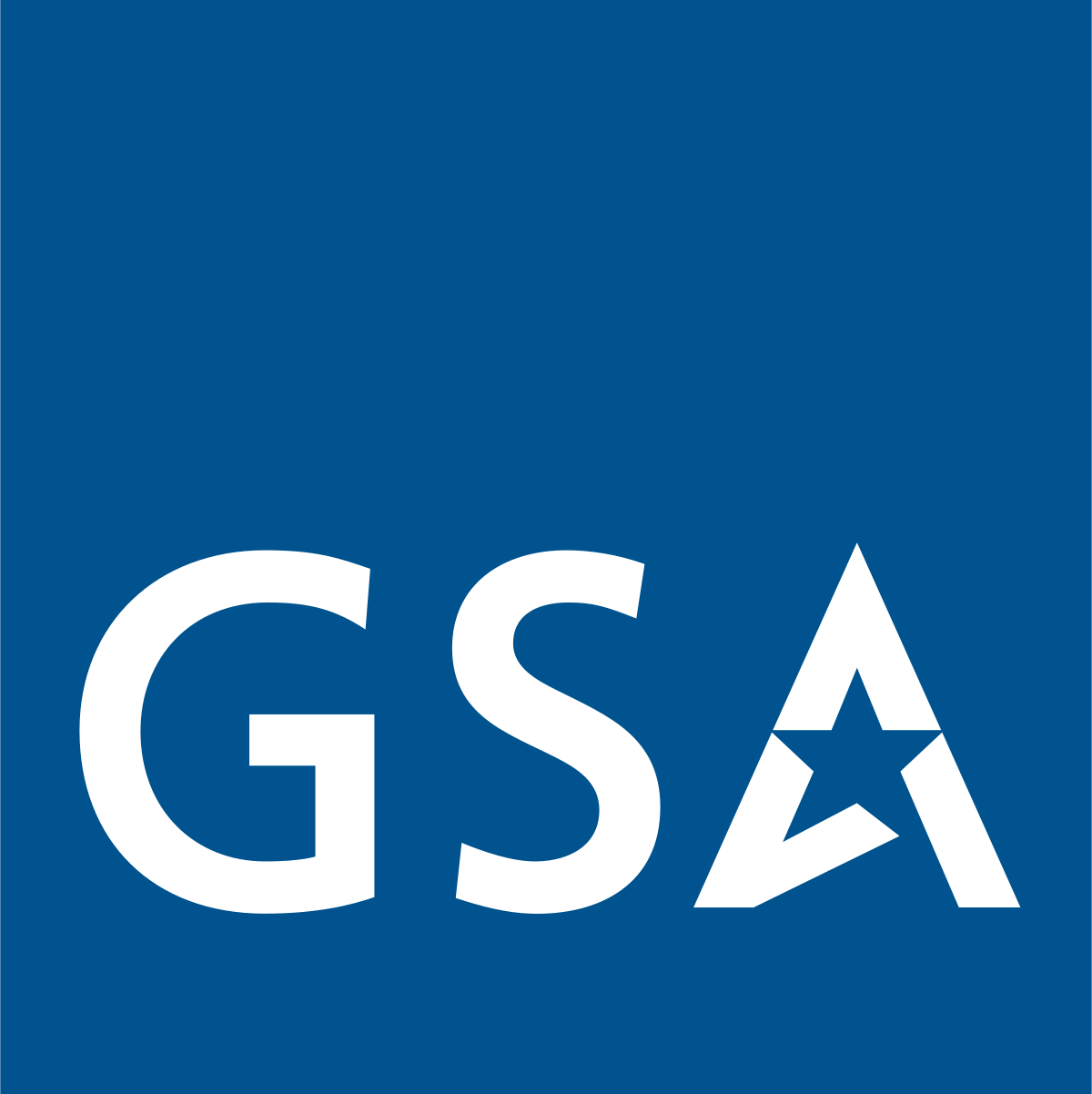 FireBox S330
The S330 is our largest FireBox that can be shipped from the factory fully assembled. As it is mostly used in stationary placements at landfills and transfer stations, it is often purchased as S330E equipped with a 75 HP electric motor and easy to operate pre-programmed speed controller. As with all our machines, we offer on-site operator training and certification and internet-based remote webinar training. Training by factory instructors can be very helpful in getting a good start with your new machine and to assure safe operation in compliance with local permits and regulations.
Get A Quote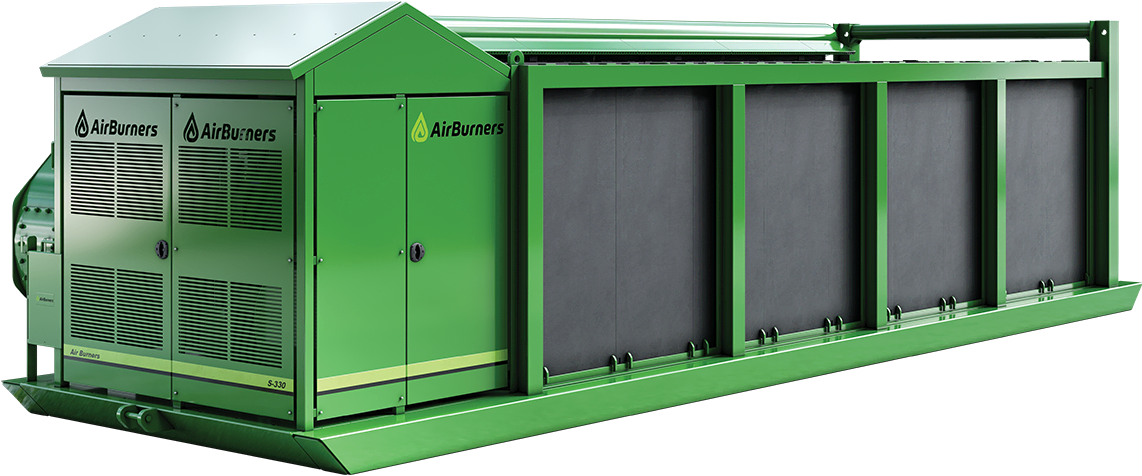 | | |
| --- | --- |
| POWER | We offer two options: (1) Four-cylinder Turbo Diesel Engine approx. 75 HP, HATZ Model 4H50TIC (Requires no DEF) or equivalent engine; Emissions certified US EPA Tier 4 FINAL; Engine mounted PTO. (2) Three-phase electric motor with VFD control panel. |
| OVERALL SIZE L x W x H | 40' 4" × 11' 10" × 9' 6"[12.3 m x 3.6 m x 2.9 m] |
| FIREBOX L x W x H | 30' 2"× 8' 5" × 8' 1"[9.2 m x 2.6 m x 2.5 m] |
| WEIGHT | 59,000 lbs[26,700 kg] |
| FUEL CONSUMPTION | 3.0 gal/hr[11.4 L/hr] |
| THROUGH-PUT | 11-13 tons/hr |
FireBox S327
The S327 has been our largest workhorse from the very beginning of the Company. It has been the preferred machine by FEMA to eliminate woody debris during disaster recovery operations for more than twenty years. There is not a major natural disaster where Air Burners machines have not played a leading cleanup role. This model can also be found at many landfills and transfer stations in the US and abroad.
Get A Quote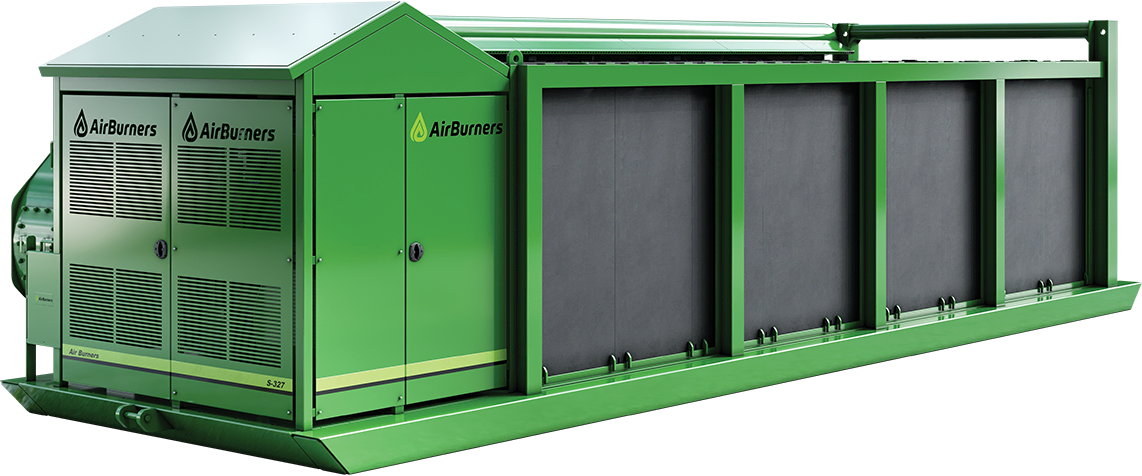 | | |
| --- | --- |
| POWER | We offer two options: (1) Four-cylinder Turbo Diesel Engine approx. 75 HP, HATZ Model 4H50TIC (Requires no DEF) or equivalent engine; Emissions certified US EPA Tier 4 FINAL; Engine mounted PTO. (2) Three-phase electric motor with VFD control panel. |
| OVERALL SIZE L x W x H | 37' 4" × 11' 10" × 9' 6"[11.4 m x 3.6 m x 2.9 m] |
| FIREBOX L x W x H | 27' 2"× 8' 5" × 8' 1"[8.3 m x 2.6 m x 2.5 m] |
| WEIGHT | 54,600 lbs[24,800 kg] |
| FUEL CONSUMPTION | 3.0 gal/hr[11.4 L/hr] |
| THROUGH-PUT | 9-11 tons/hr |